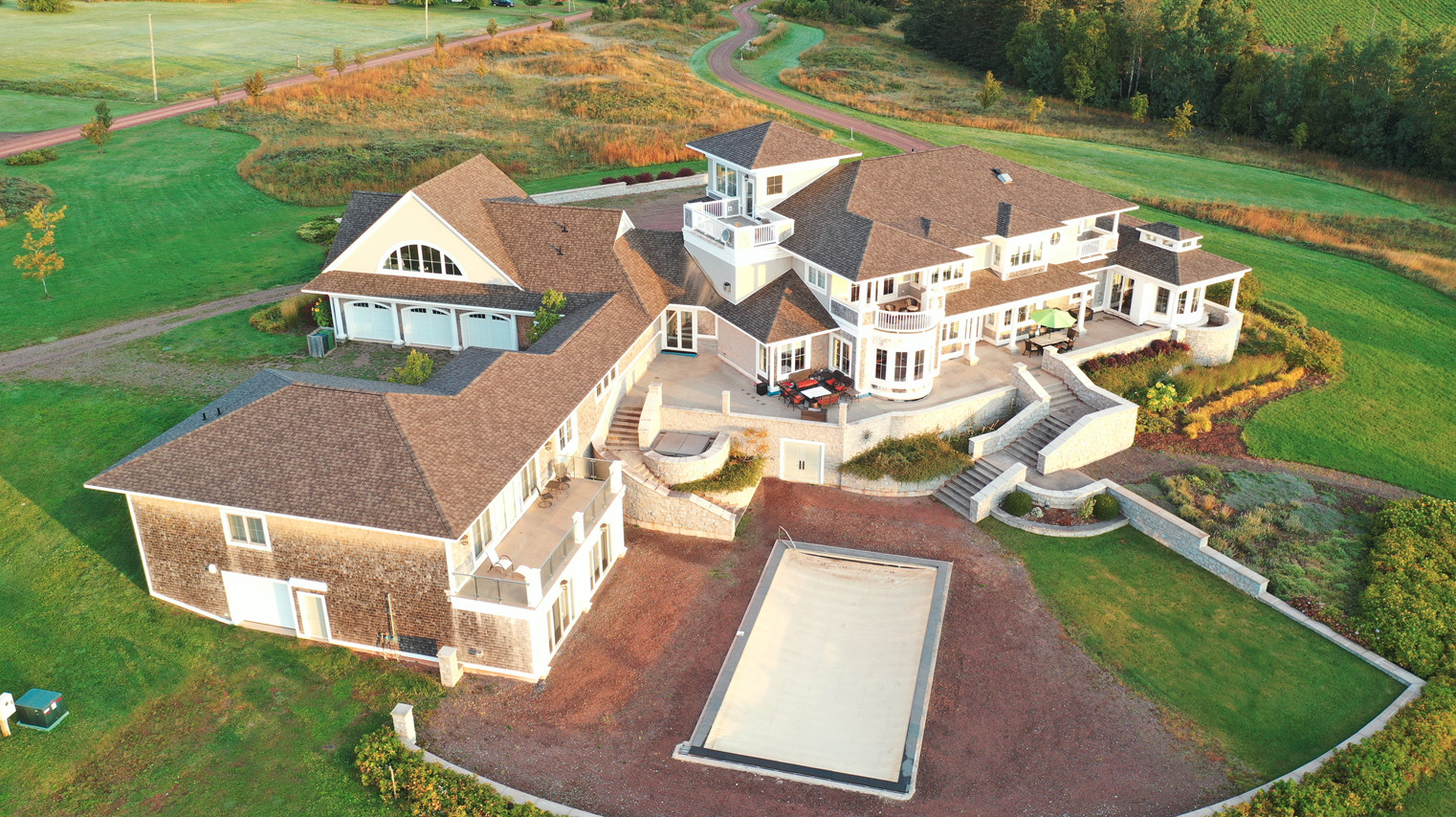 REIMAGINE THE IDEA AND BENEFITS OF A CORPORATE RETREAT BY INVESTING IN A PRIVATELY OWNED LOCATION ON PEI.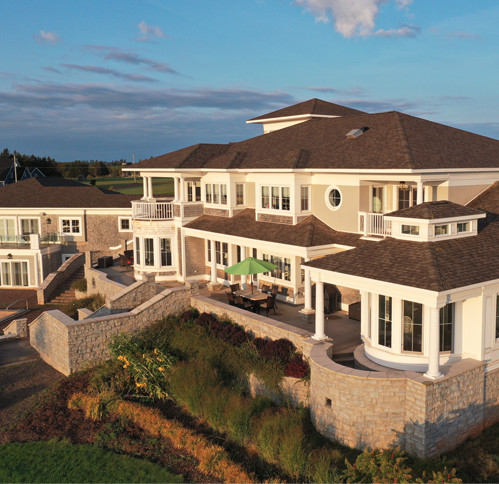 LISTING PRICE: $3,250,000.00 CDN
LONGTERM GROWTH
To build such a property in today's marketplace -- the material costs, time, availability of resources -- would be an expensive proposition to commence as a completely new development.
Leveraging what the original homeowners envisioned for their home, and applying the vision to transition it into an amazing executive retreat... doing so will provide instant and actual tangible 'return on investment' for any business, corporation or brand.
THE ULTIMATE PERK
With the current layout providing space for 8-10 guests, this property is perfect for the business, corporation or brand that recognizes the value of having such an offering as part of their overall portfolio to reward team members, plus their partners if preferred, as well as important corporate guests and associates.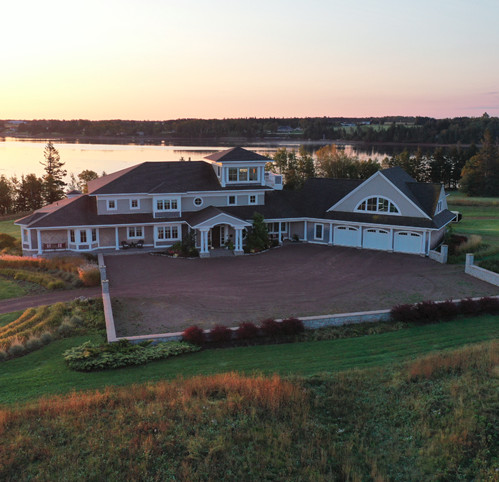 WELLNESS
We know that all businesses, corporations and brands recognize the importance of health, mindfulness and overall wellness for their team. It's never been more critical. This property can provide the space to recharge, reconnect, and empower.
EVERYONE LOVES PEI!
Even if you've never visited Prince Edward Island before, once you step onto our rich red soil and take in the rolling hills and valleys, the patchwork of farm fields, plus endless natural vistas... you know you're someplace special.
If you've ever met an 'Islander', you also know the residents are friendly, neighbourly, and always ready to share stories and make room at the table for more!
And we don't need to tell any business, corporation or brand how invaluable these types of experiences are to offer their teams.
---
MEET DELLA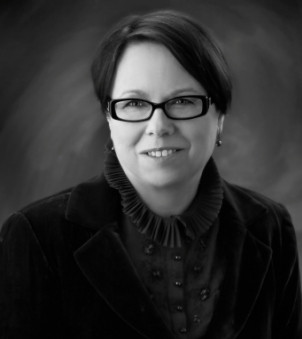 DELLA PARKER
Owner Coldwell Banker/Parker Realty
P: 902-566-3377
C: 902-314-2010
E: della@parkerrealty.ca
Della began her career as a legal assistant for a local law firm specializing in property law for over 13 years. Having always loved real estate, she took a leap of faith and moved to the other side of the business, managing a brokerage just as soon as the opportunity presented itself in 2002. Soon afterwards, she purchased the brokerage and has never looked back.
Coldwell Banker Parker Realty is one of the top brokerages on PEI with five offices across the Island. In 2012, Della was awarded the prestigious Coldwell Banker President's Award.
CONTACT DELLA TO LEARN MORE ABOUT THIS ONE-OF-A-KIND PROPERTY OR TO SCHEDULE A CONFIDENTIAL TOUR.